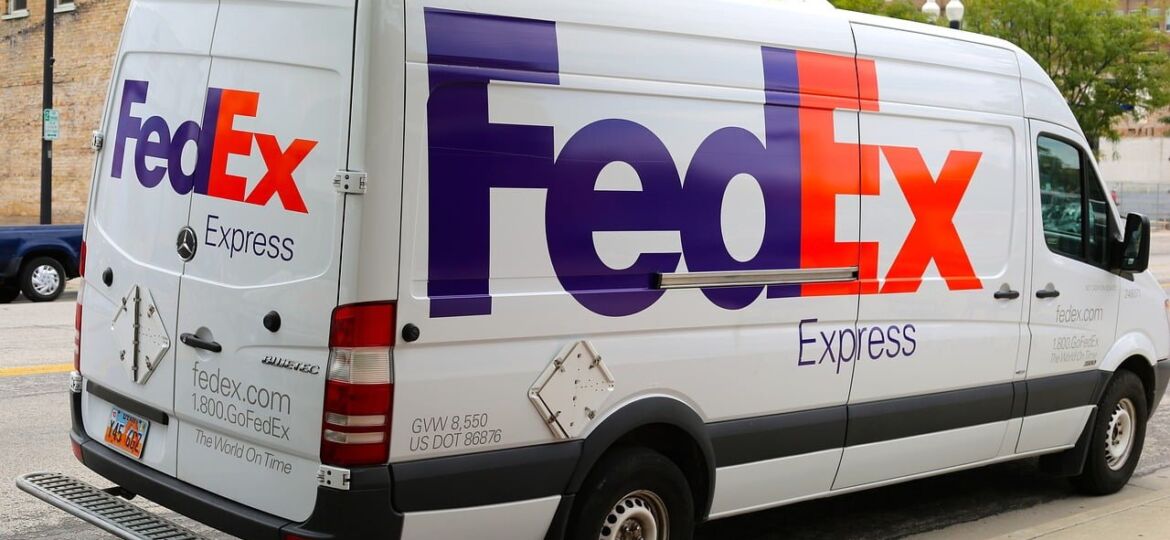 Our Initial Order Has Shipped
We are excited to announce that our order has been completed and is being shipped to us directly from the factory. We should have them ready to sell within the next couple of weeks. Once we receive them we have a few more tasks to complete before selling them on our website. They include:
Find models
Conduct photoshoot
Post photos on the website
Setup payment processor
We are in the process of looking for models and a photographer to get us promotional shots for the website and reference pictures for sizing so that you customers can see what each size underwear looks like on an actual person.
…We are so excited to receive our initial order so that we can finish up everything needed in order to actually get the underwear into our customers hands!

We have been working hard behind the scenes to get everything lined up in order to actually be able to sell our very own patented underwear! Just a few more steps to go before we can actually launch our very first product.